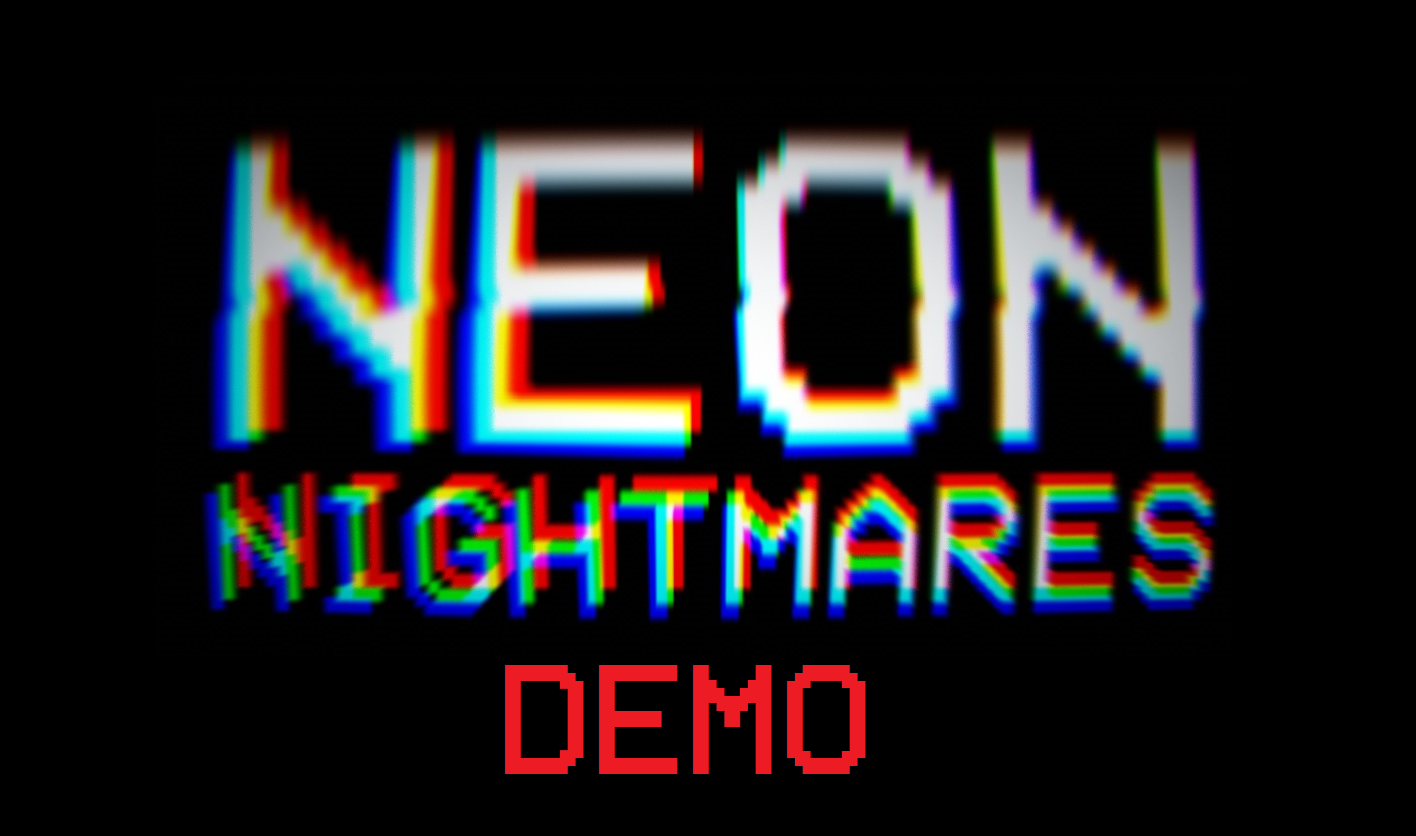 NEON NIGHTMARES (DEMO)
What's Next for Neon Nightmares?
---
So now that the demo is out and i've squashed few bugs, what's next? Well, there are plenty of things I still want to add and still need to add, and i'm going to go over them in this post.
**1. The Second Phase**
This Demo only includes half of what I want a run in Neon Nightmares to be. There is going to be a second phase to it, where escaping through that door won't be enough... Maybe a few new nightmares will show up...
**2. Extra Modes**
As you saw on the main menu, there are options for other modes that are disabled currently, these modes will change then flow of play, some modes may even have different second phases that alter the ending you get...
**3. Secret Endings**
As mentioned above I want to add other endings, some will be as simple as beating a mode, and others may need you to find some hidden codes or lore in order to access...
**4. And More...**
I also want to add more to Neon Nightmares after it's fully released, such as other modes, and a special mode where you can control what nightmares appear and what don't...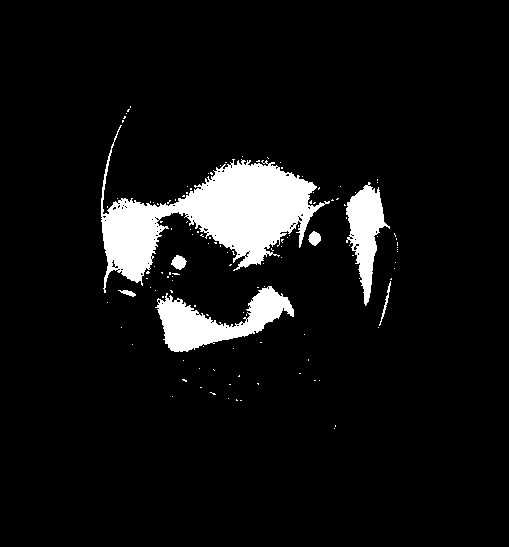 Neon Nightmares is far from over...
Get NEON NIGHTMARES (DEMO)