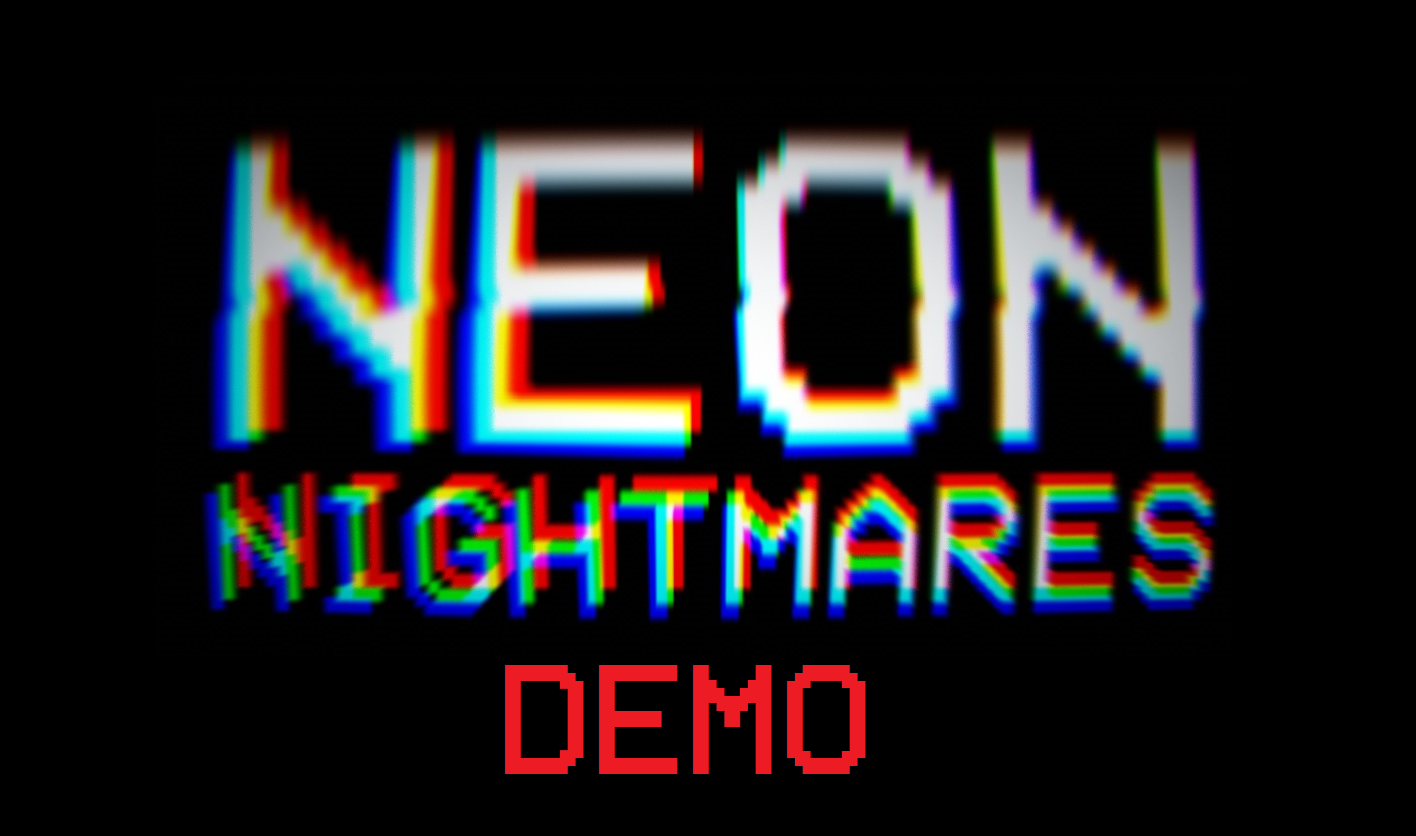 NEON NIGHTMARES (DEMO)
Introducing... The Golden Mask...
---
A New mask has entered the nightmare… the Golden Mask…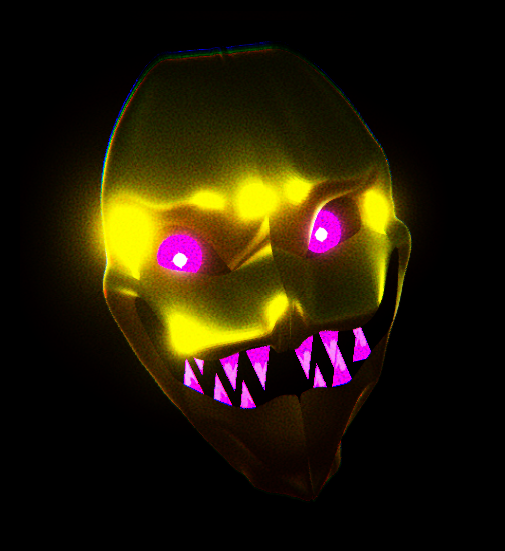 This nightmare is fairly similar to the regular Mask, however this guy is extremely aggressive, he moves around the map, twie as fast and spends a fraction of a second in each room, Meaning he can appear in any room at any time he wants.
On top of all that, if you're spotted by the Golden Mask more than once, he'll get you for sure. Meaning you have to be extra careful.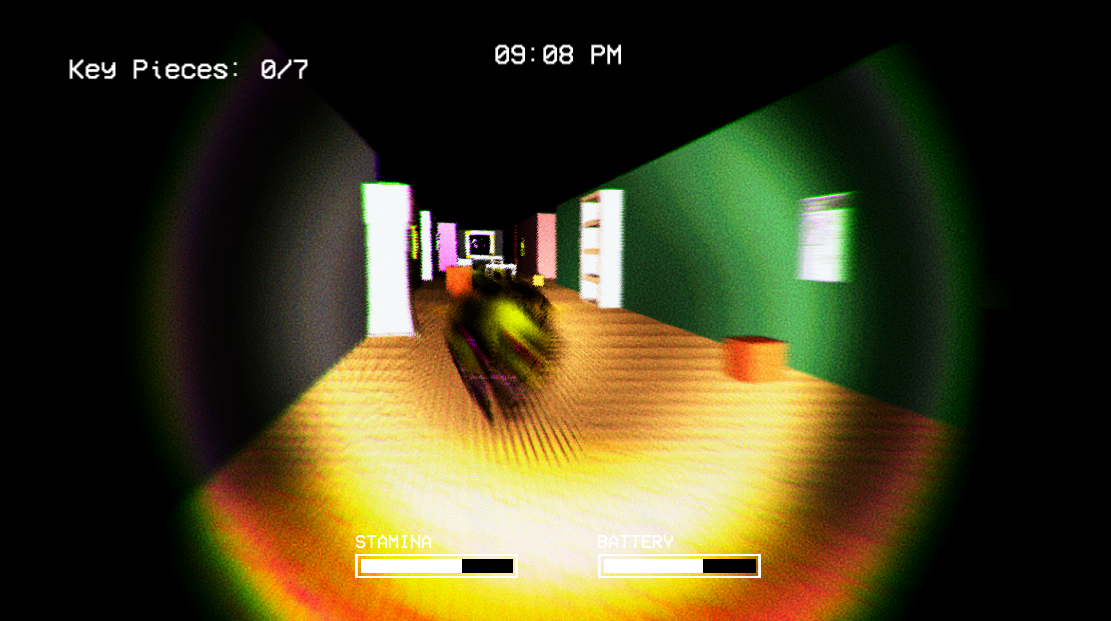 something seems different about the nightmare world
Furthermore, this Mask is impatient, if you take too long, he'll automatically charge for you no matter what.
The Golden Mask won't even have the Tv and the Toy to help it, it's going to make your nightmare, a true nightmare alone…. however the Shadow and Dead will appear in golden forms…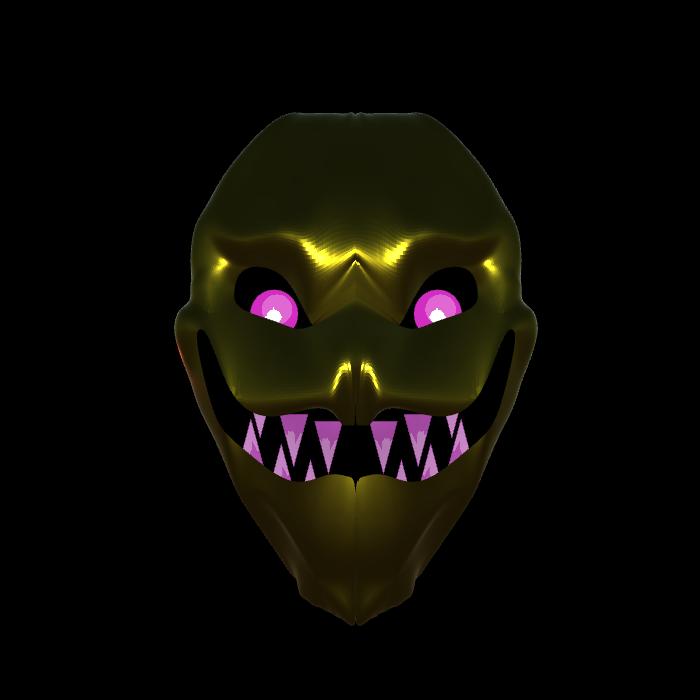 This Golden Mask only appears in the Golden Mode, which will be unlockable by beating Story Mode…
Get NEON NIGHTMARES (DEMO)