NEON NIGHTMARES (FULL RELEASE)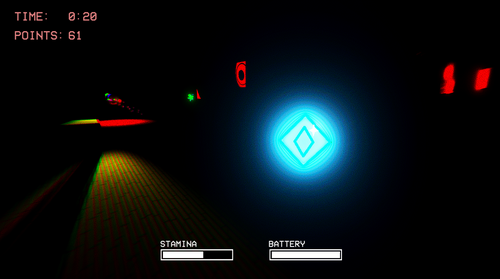 Even though the game has only been out for about a day or two, i have already begun working on the Survival mode and I can confirm that the release date will be… Saturday 15th September!
Here are some details on Survival Mode;
SCORES
There are two scores that will be recorded, Your Time and Your Points. Time is simply how long you have survived for, however points is a little different, i'll explain them later into this post! If you log into Gamejolt you can submit these scores to the leader boards, otherwise your personal best for both will be saved client side.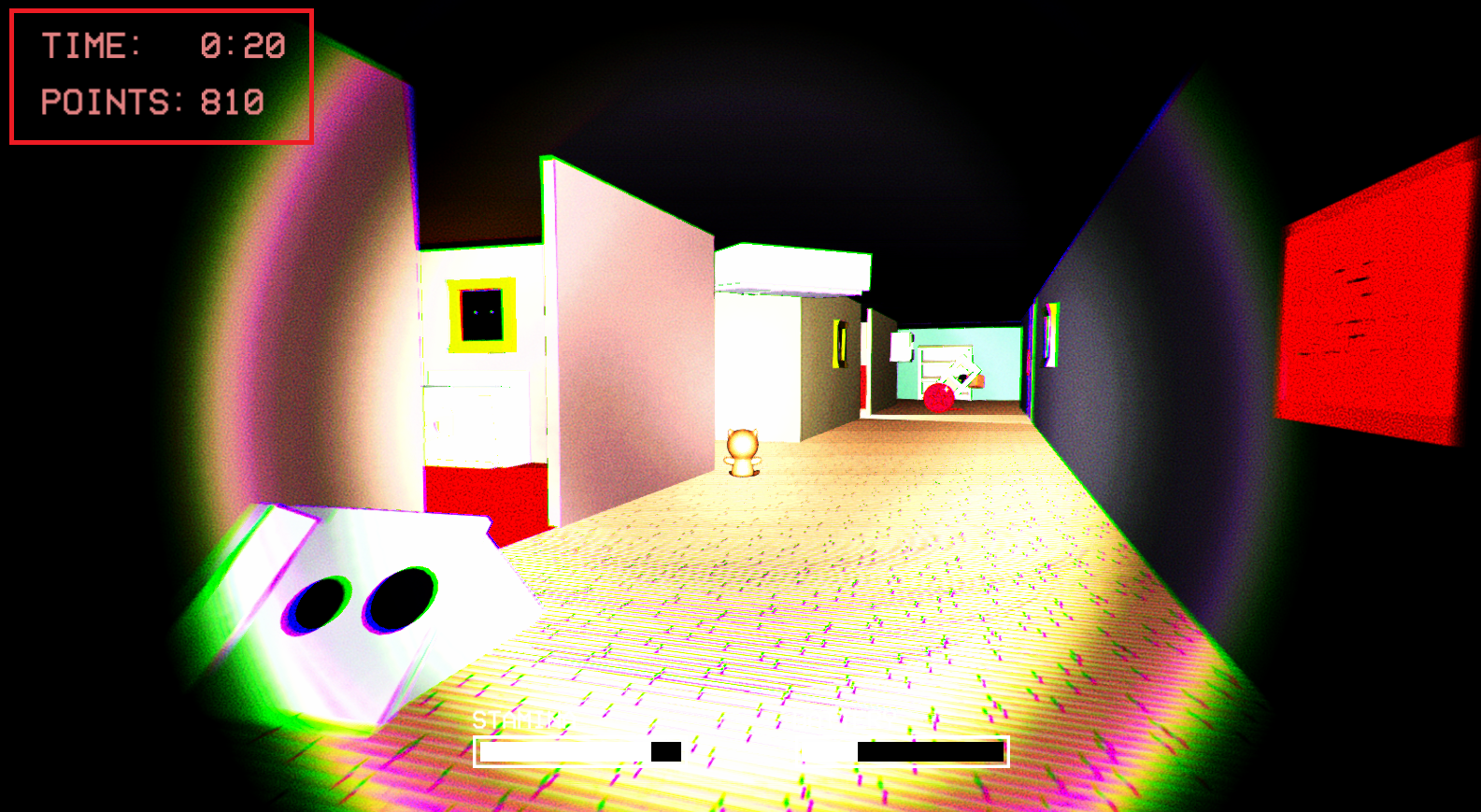 example of the altered UI for survival
THE SYSTEM
Survival mode doesn't require you do do anything, except for survive, however that sounds too easy… So as the amount of time you spend in the nightmare increases more Nightmares will appear, you can have a max of up to 7 nightmares at once, Two who usually don't appear with the regulars… As the amount of nightmares increases your score will start to increase by more and more.
You can change the difficulty so that the nightmares appear faster and more often, which means you can start getting points faster on higher difficulties…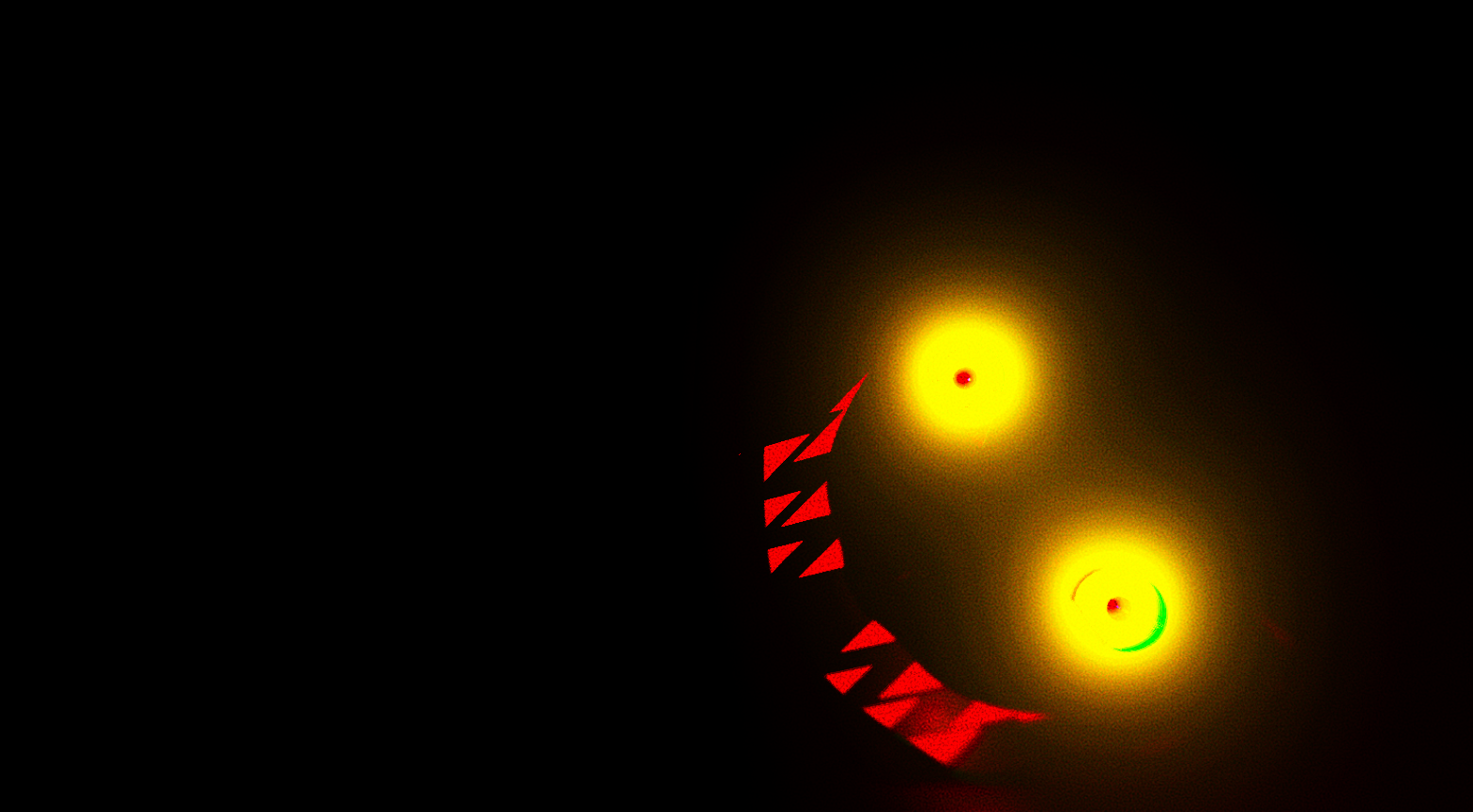 The mask got me… :(
COLLECTABLES
Survival mode also introduces powerups… kinda…
The "powers" that are in survival mode are more oriented to increasing your score, which usually increases over time. Some of the powers will refill your stamina or battery, others will effect your score. On top of that the Map item will also effect your score too!


All the power-ups in survival mode
Some more details and maybe some gameplay will be shown off before the update goes live!
Files
Neon Nightmares (WINDOWS)
66 MB
Aug 30, 2018
Neon Nightmares (MAC)
73 MB
Aug 30, 2018
Neon Nightmares (LINUX)
74 MB
Aug 30, 2018
Get NEON NIGHTMARES (FULL RELEASE)